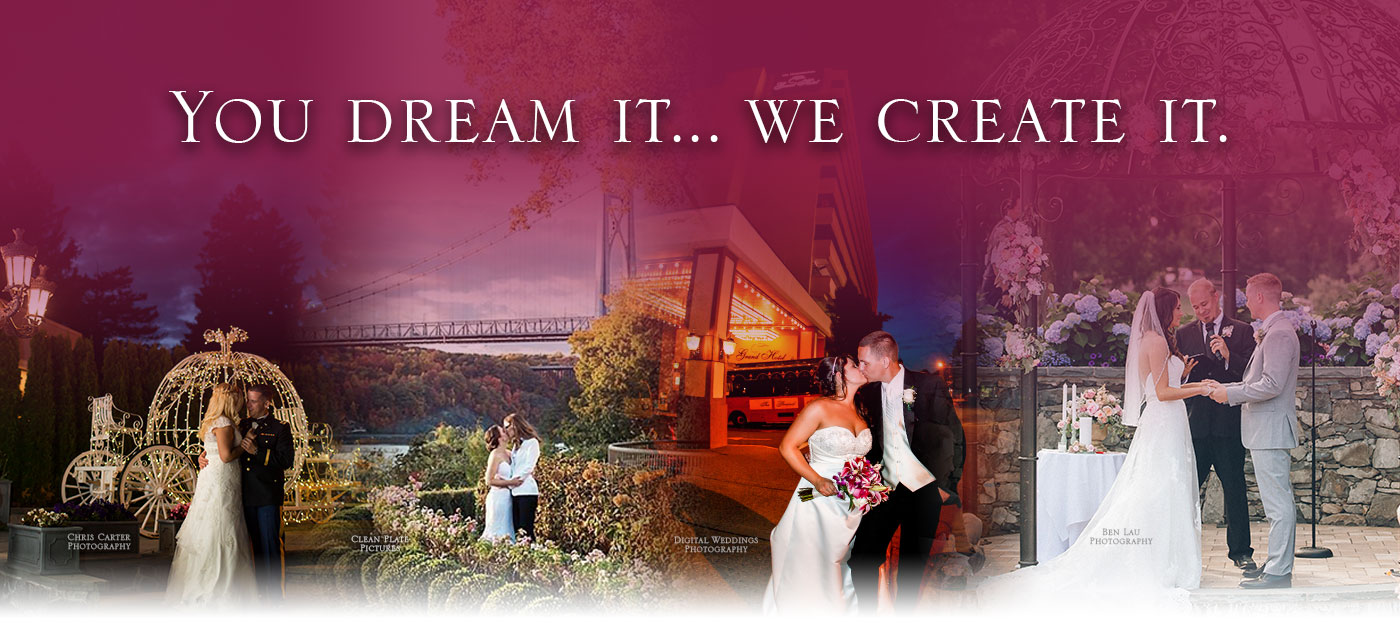 Four Dream Hudson Valley Wedding Venues
With four distinctly unique wedding venues in the Hudson Valley, the Bonura Hospitality Group will make your wedding dreams come true. Each of our wedding venues features indoor and outdoor settings, extraordinary food, impeccable service, and complete packages to fit every budget. If you are looking for the best wedding venues in the Hudson Valley, you have come to the right place.
Your Story Begins Here
Affordable Luxury Unparalleled Service

Anthony's Pier 9 wedding venue offers two completely private event areas perfect for a wedding, celebrations, corporate events and more. Famous for their Cinderella carriage and indoor gardens complete with gazebos, waterfalls, and indoor ponds, it's no wonder they are one of the premier wedding venues in Mid-Hudson Valley.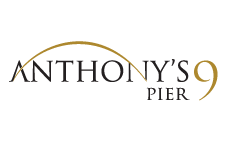 A Grand New Experience
Where home for the night is only an elevator ride away

The Poughkeepsie Grand Hotel is a full-service hotel and wedding venue featuring unrivaled service, delectable cuisine, and first class amenities. Whether you are planning a luxurious affair, memorable conference, critical business meeting or simply a good nights sleep allow them to exceed all of your expectations.
Elegant Events on the Hudson
Where Love Always Wins

The Grandview is an Award Winning Wedding Venue in the Heart of the Hudson Valley. The Grandview is perfect for the most elegant of events and offers one-of-a-kind personal service matched with over 30 years of catering experience.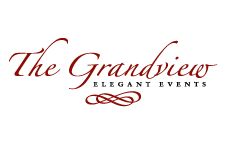 Make Every Moment Extraordinary
Unmatched Luxury Without Compromise

Nestled along the majestic Wallkill River, West Hills Country Club offers a complete vacation experience for your upcoming wedding. West Hills provides you with a unique experience, elegant facilities, outstanding service, and the perfect backdrop for weddings and events.